Westin Workout Fitness Studio
Located in The Club at Savannah Harbor, our Westin Workout Fitness Studio provides you an easy way to maintain an enjoyable fitness regimen during your stay. Enjoy the multitude of equipment that our facility offers. Personal trainers and tennis courts are also available.

The Club is a short five-minute walk from the hotel. We also offer complimentary 24-hour shuttle service. Ask about our seasonal schedule of yoga classes, guided runs, and other group fitness opportunities. Our on-site sauna and steam room are available to guests as well. The Westin Workout Fitness Studio features Life Fitness® free weights, nautilus-style pulley/weight machines, stairclimbers, ellipticals, treadmill, and stationary bikes.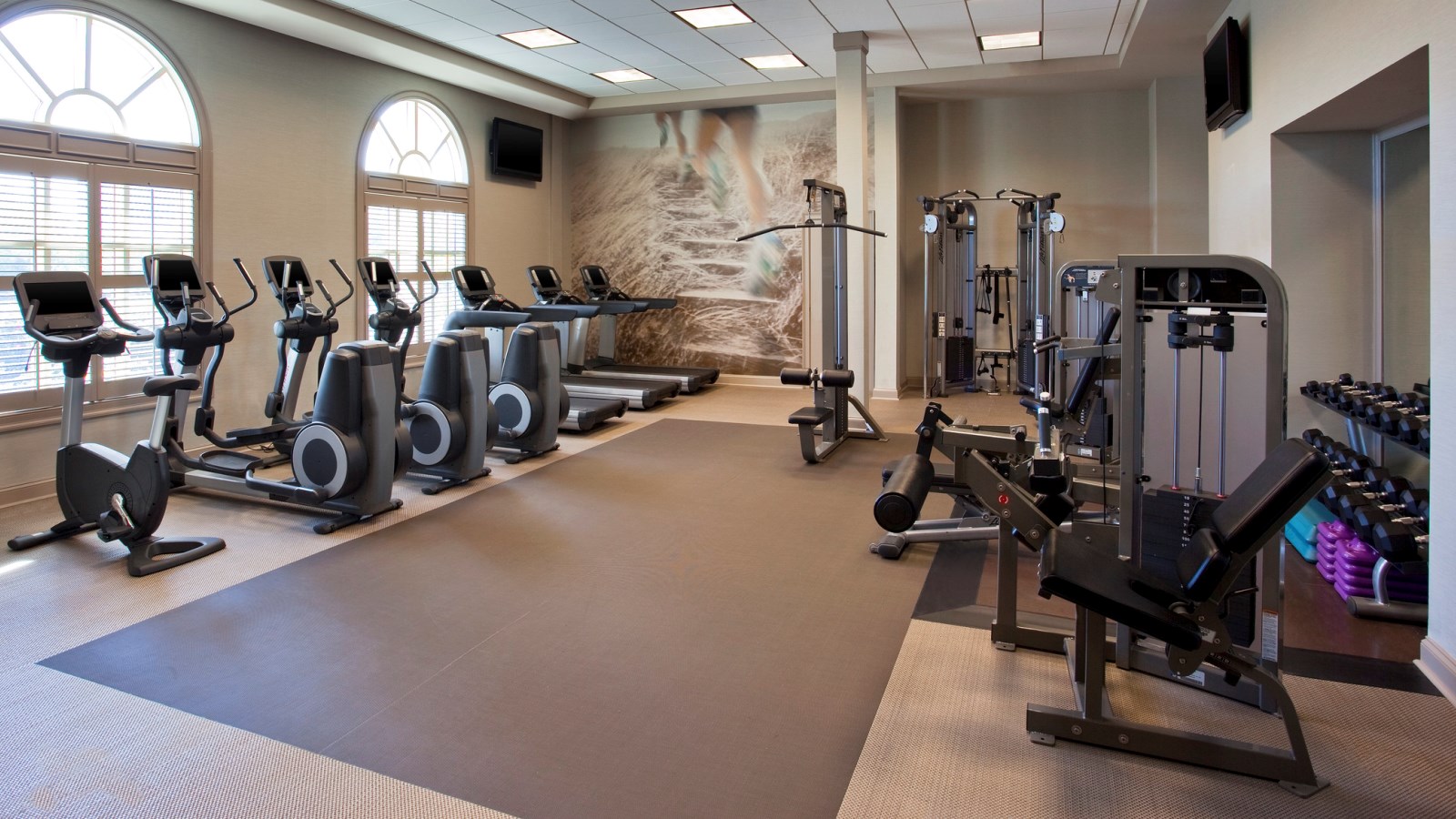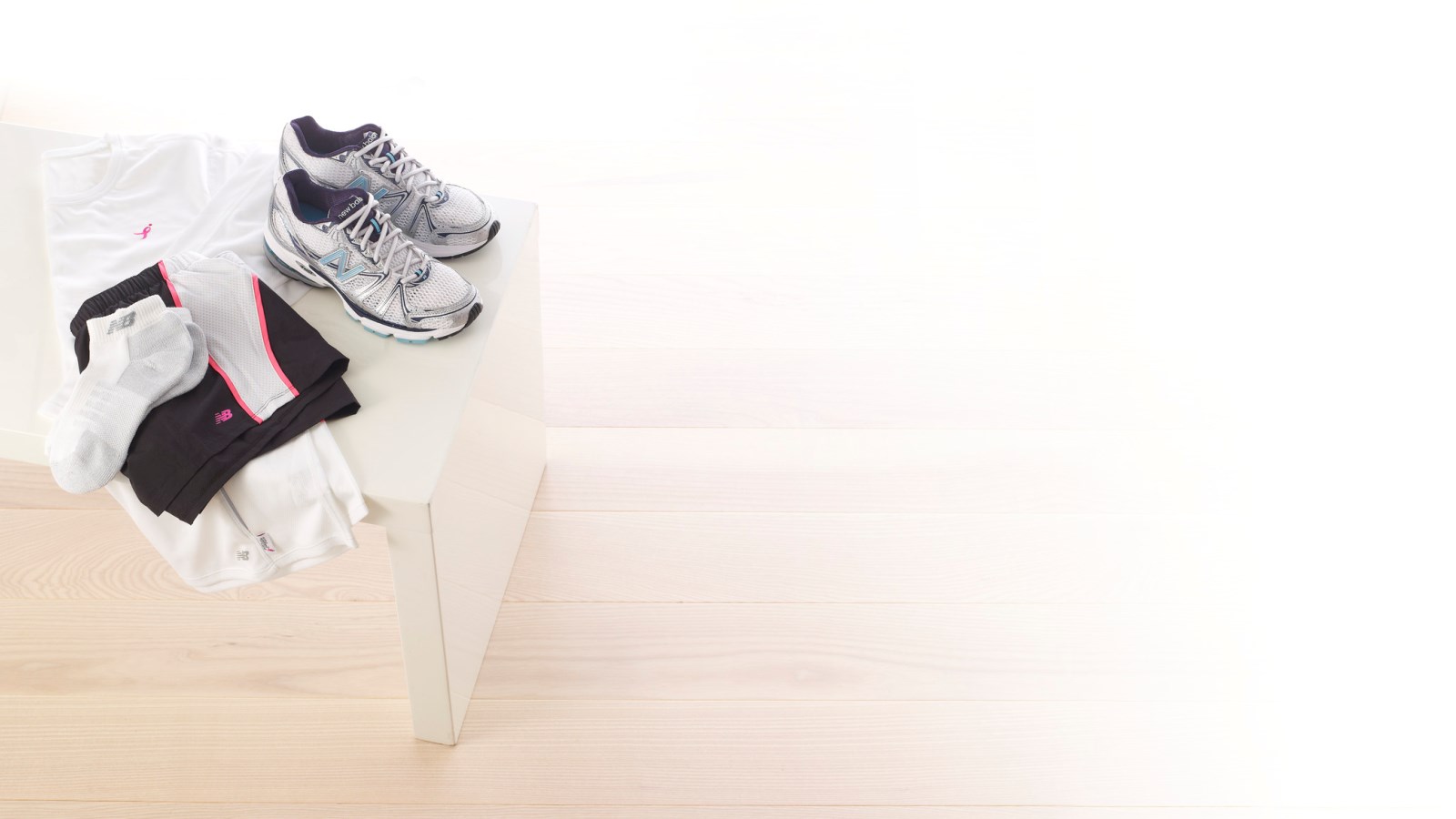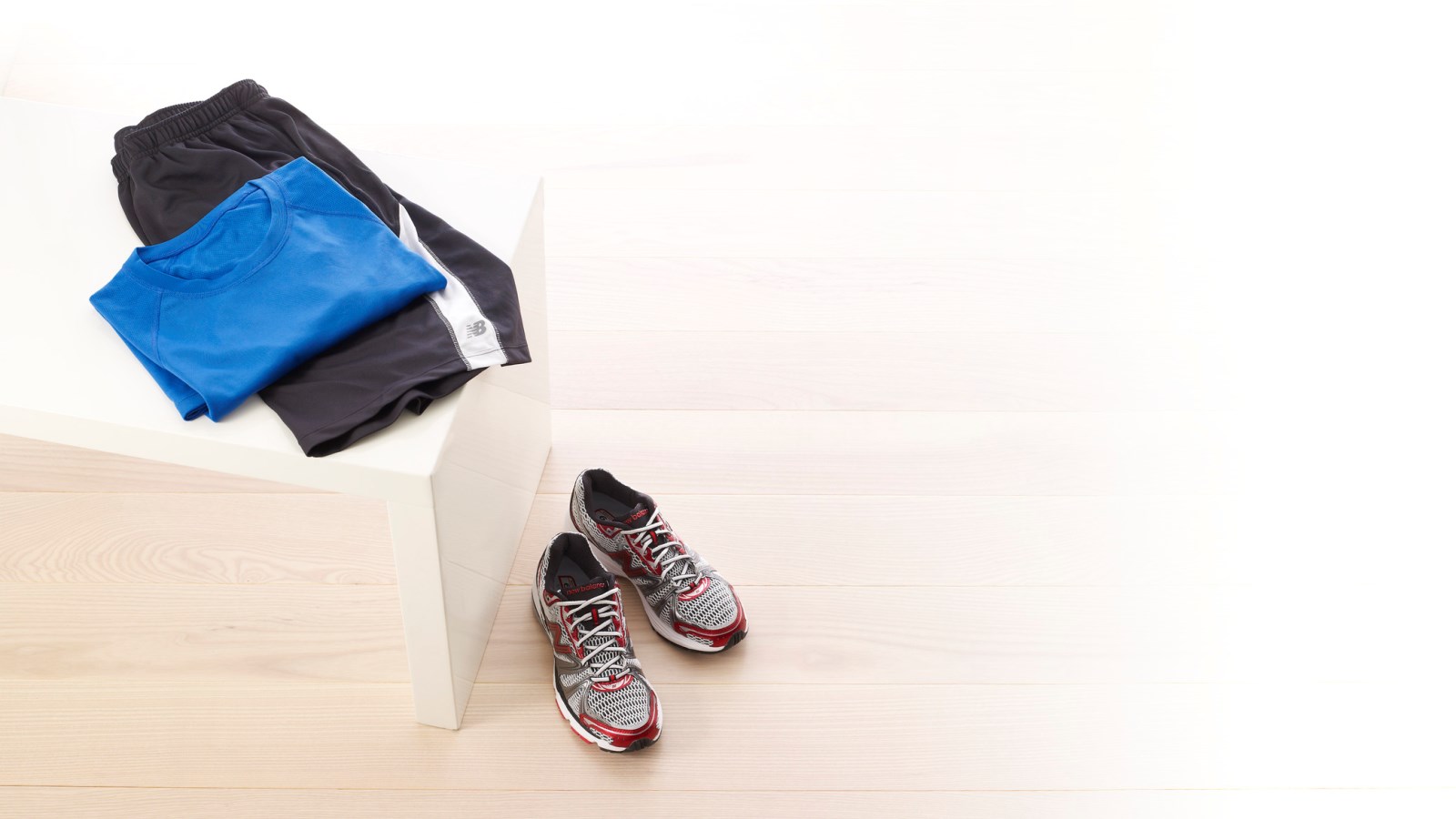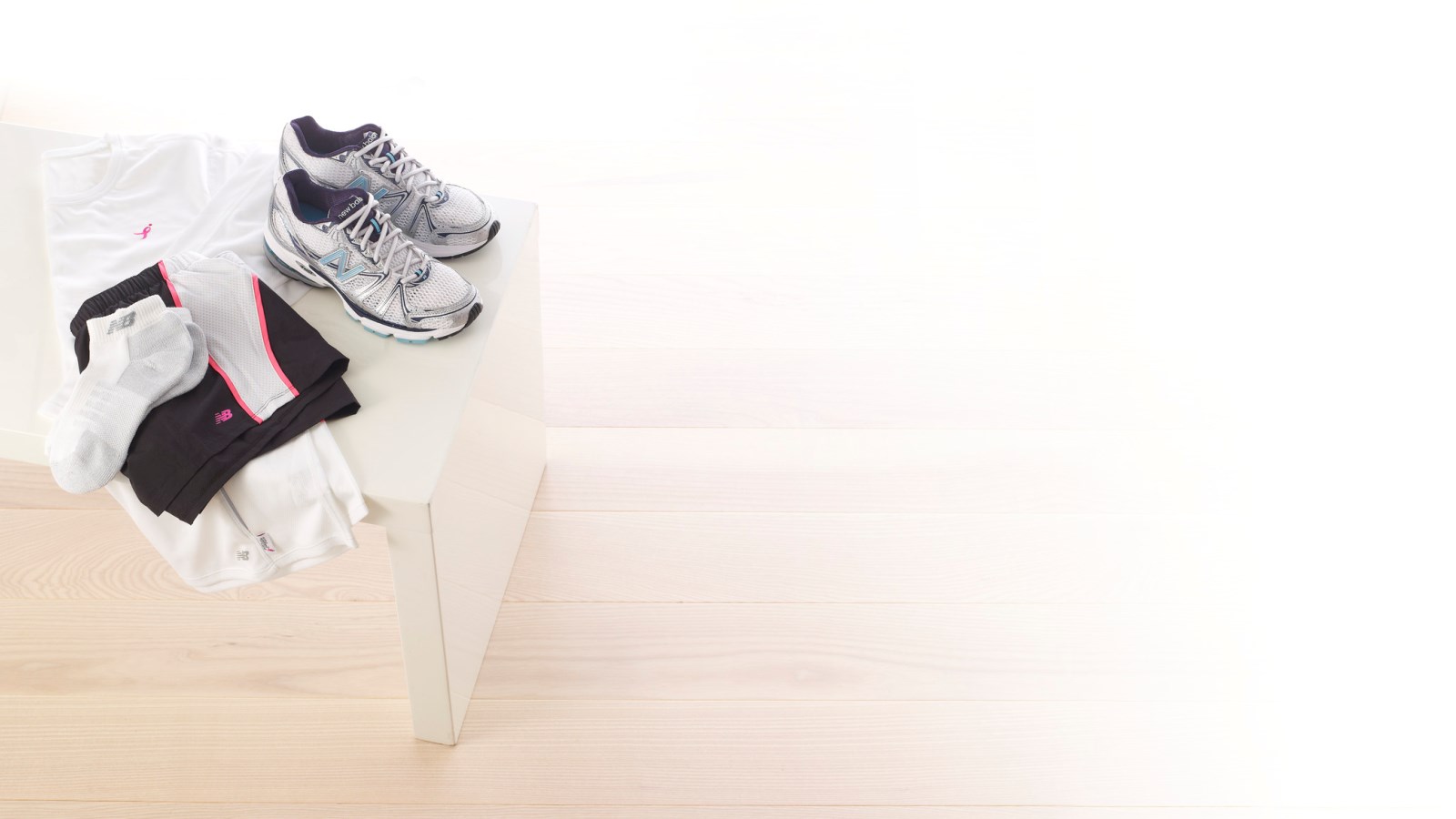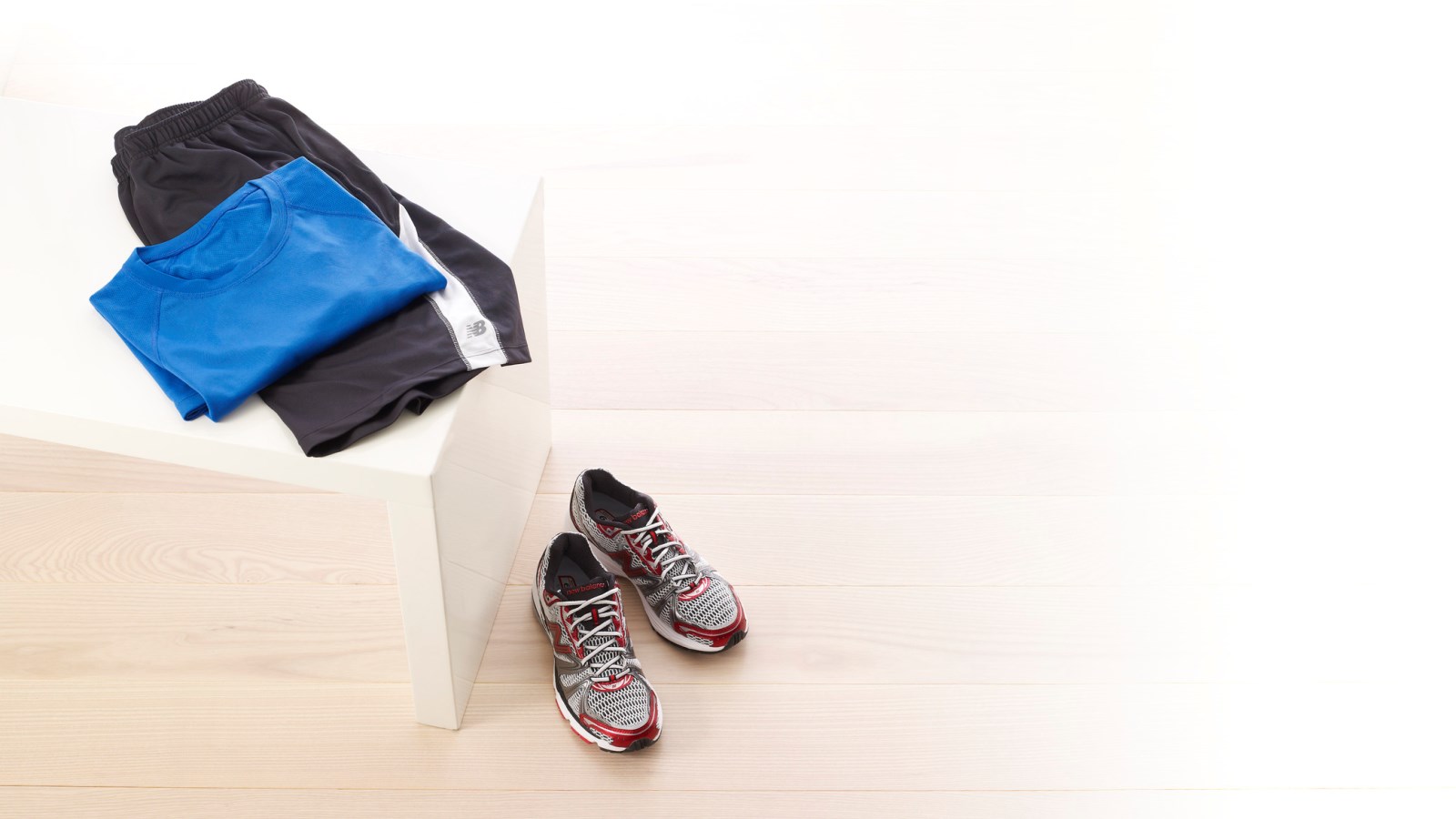 Stay in Gear - Westin Runs with New Balance
Westin has partnered with New Balance to provide athletic shoes and apparel during your stay, for a fee. Simply dial Service Express® and request your shoe and clothing size and they will be conveniently delivered to your guest room. Shoes come with socks that are brand new and apparel is provided fresh and clean. Upon departure, simply leave the items in your room in their carryall.
To learn more about the program, view the gear, and discover video workouts that you can complete at home or on the road, we invite you to visit The Westin Essence website.