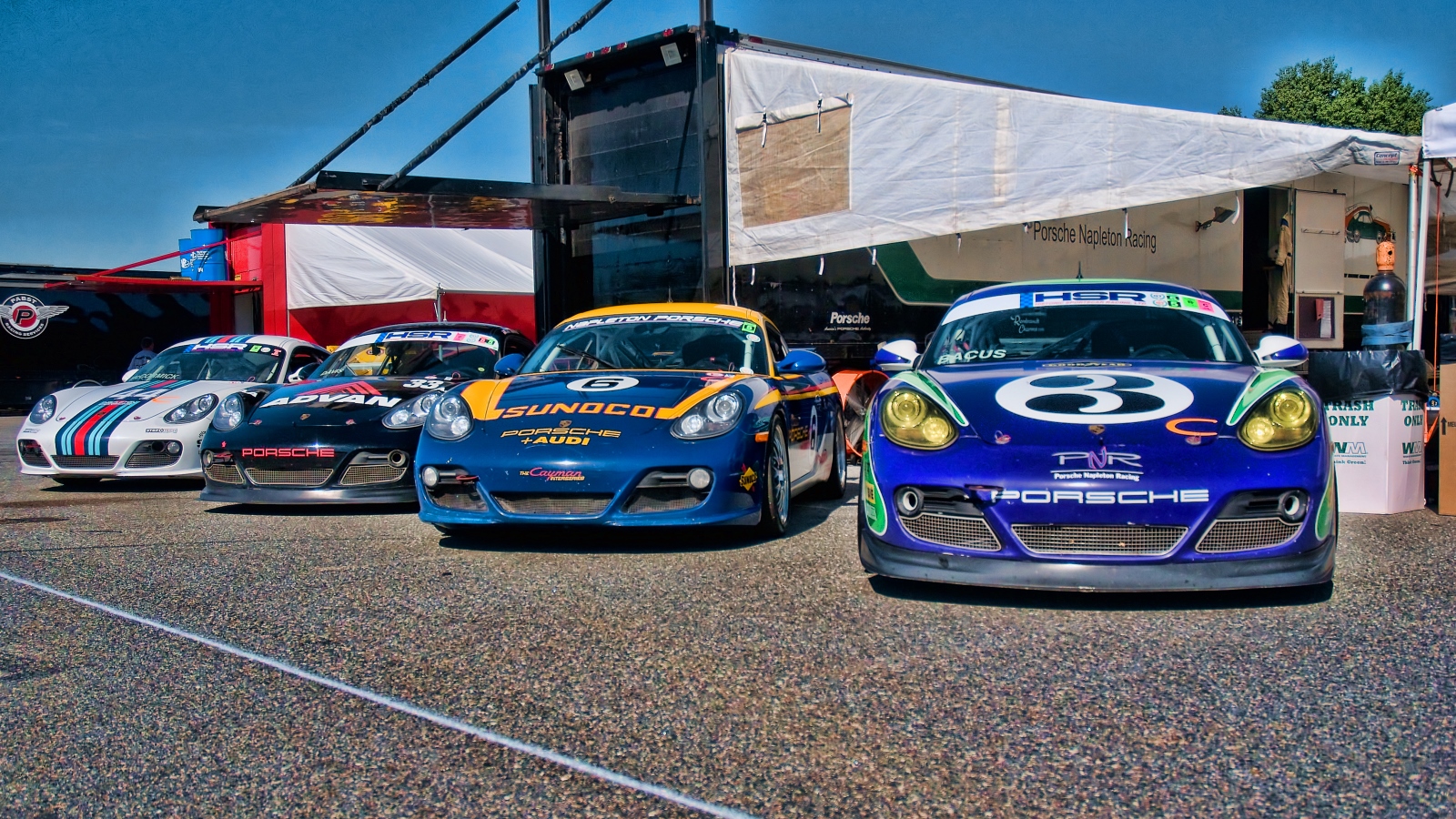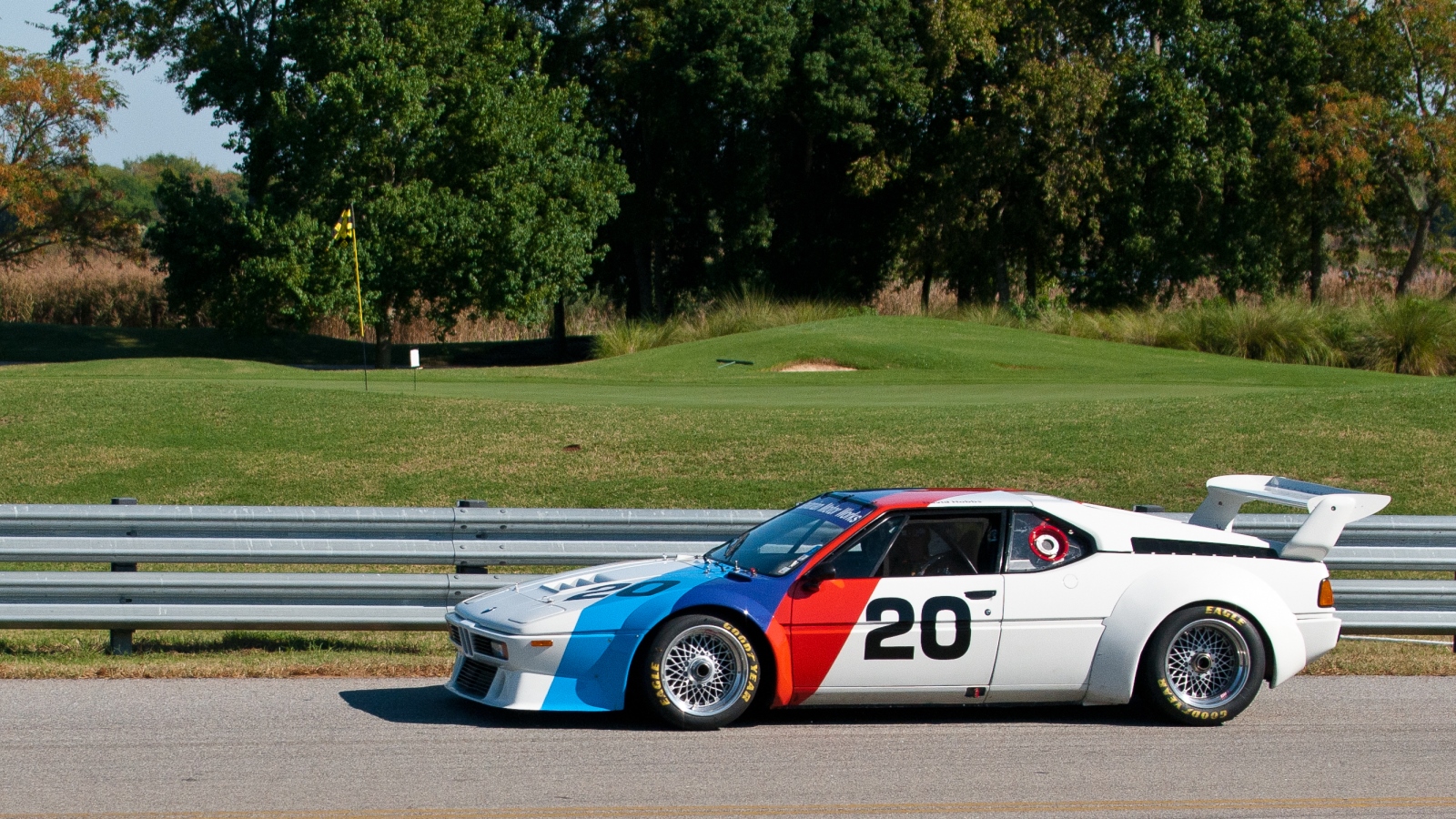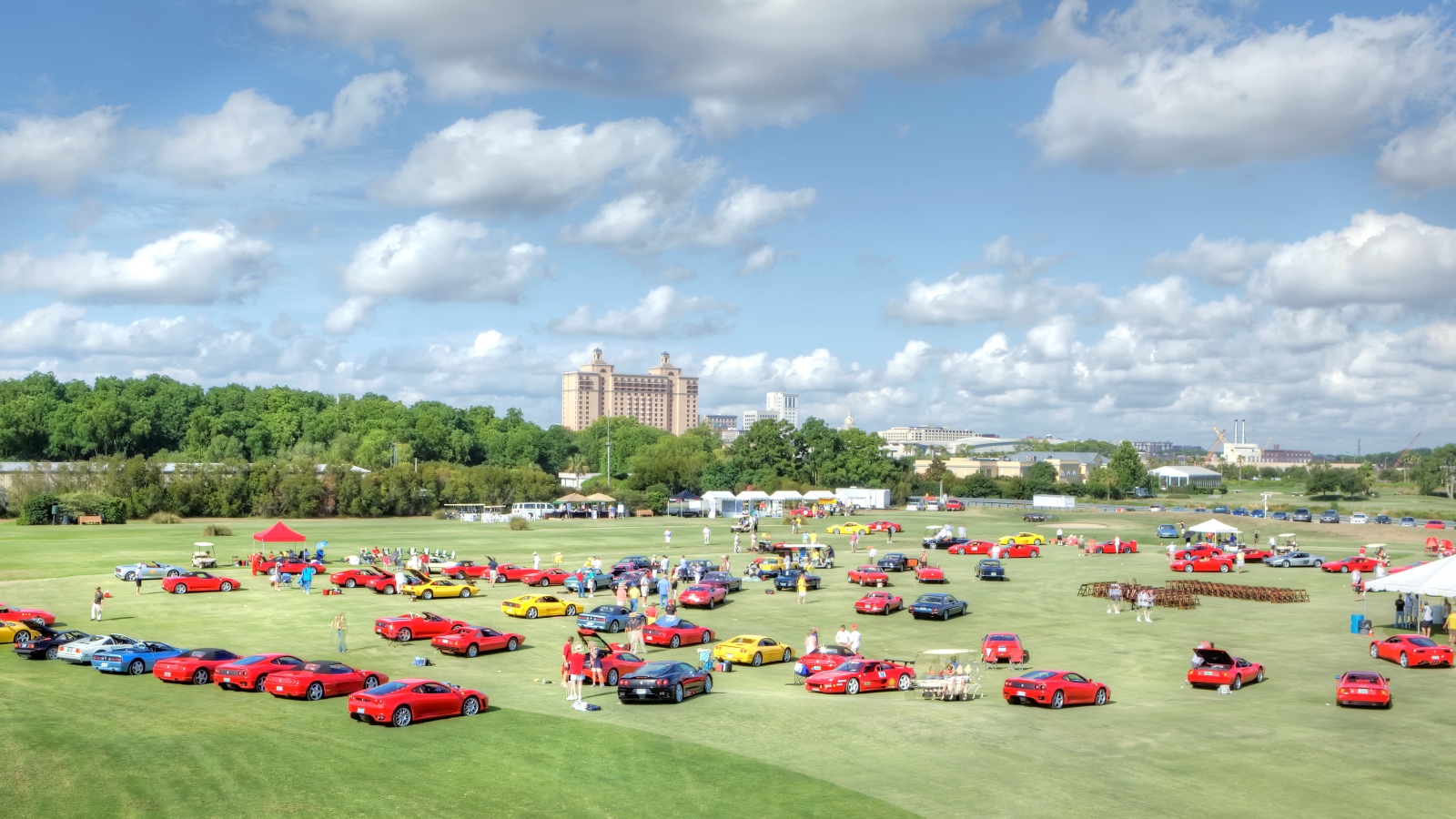 Perhaps The Westin Savannah Harbor Golf Resort & Spa's most unique feature is our on-site 2.1 mile Road Course - a track which provides the perfect setting for private ride and drives, product reveals, static demonstrations, auto crosses, and car club events.
The Savannah Harbor Road Course at Hutchinson Island features:
47' between the white lines
210,600 square foot Paddock area
Pit lane is 1170 feet by 20' at its narrowest point and 50' at its widest point
Manicured outdoor venue spaces which can be tented, used for bleachers, vendors, and more.
Road Course is available for group bookings only. Not for individual use.
For more information about our Savannah Road Course, please contact Dana Ciccarelli - 912.201.2027 / dana.ciccarelli@westin.com