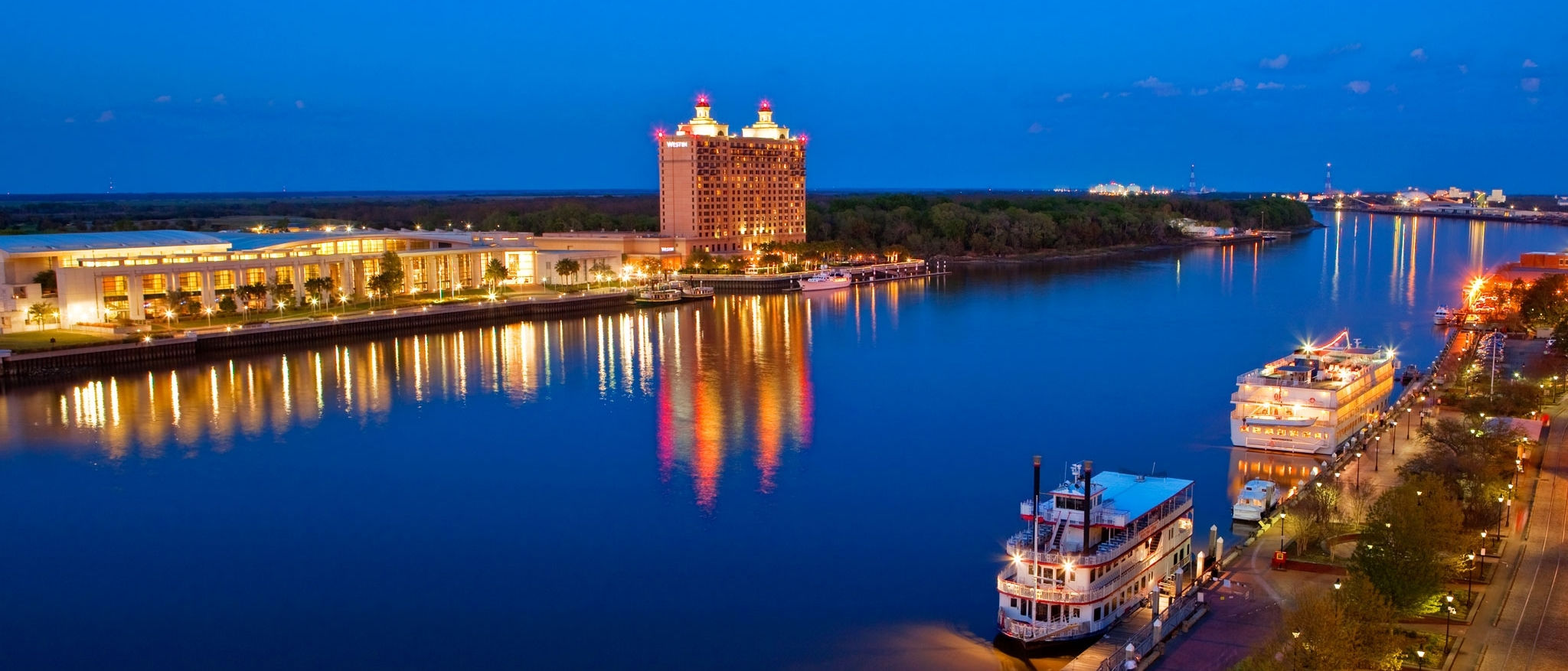 Policies
Each room is equipped with a wine cooler. A refrigerator or microwave can be provided for an additional one time $15 fee.
Roll aways and cribs are provided without fee based on availability.
Tee Times & Spa Appointments
Due to high demand at the spa and golf course, guests are encouraged to book spa appointments and tee times in advance.
Early Departure Policy
An early departure fee, equal to one night's room and tax, applies to guests checking out prior to their departure date as confirmed at check-in.
Package Handling Policy
There is a package handling fee for all incoming and outbound packages. Please contact the hotel directly for the exact fee.
Pet Policy
Dogs up to 40 pounds are allowed. A $100 non-refundable fee will be charged regardless of size or breed. Guests must agree to the following:
**Room assignments will be subject to the floor designated to be pet friendly. Please note that all room types do not accommodate pets.**
To never leave their dog in the guest room
To keep dog on a leash or in a carrier when in public areas
To keep dog out of food and beverages areas (including pool area, tennis courts and golf course)
To accompany dog when any hotel staff member is in the guest room
To schedule housekeeping in advance at a time when dog will not be in the guest room
To keep dog accompanied by a member of your party at all times
To prevent noise disturbances caused by dog out of courtesy for other guests
To immediately make other housing arrangements for dog if complaints are made by other hotel guests or staff members and requested by the manager
To pay additional cleaning or repair fees if necessary
Guests shall further agree to assume full and complete financial and legal responsibility for any personal injury or property damage caused by their pet, suffered by any hotel guest or employee, and to indemnify the hotel for any claim which may arise.
Green Initiatives
Here at the Westin Savannah Harbor, we recognize that going green is not just about writing a policy, it's a way of life. We value the health of our community and our planet and will work to constantly improve our energy, resource, and water use, as well as our waste disposal programs.
To help us in our journey towards sustainability, we are pursuing certification by Green Seal, a non-profit organization committed to environmental standard setting, product certification, and public education. In addition, the Club at Savannah Harbor has achieved Audubon Cooperative Sanctuary Certification (ACSP), which is administered by Audubon International for success in environmental stewardship. . . .READ MORE