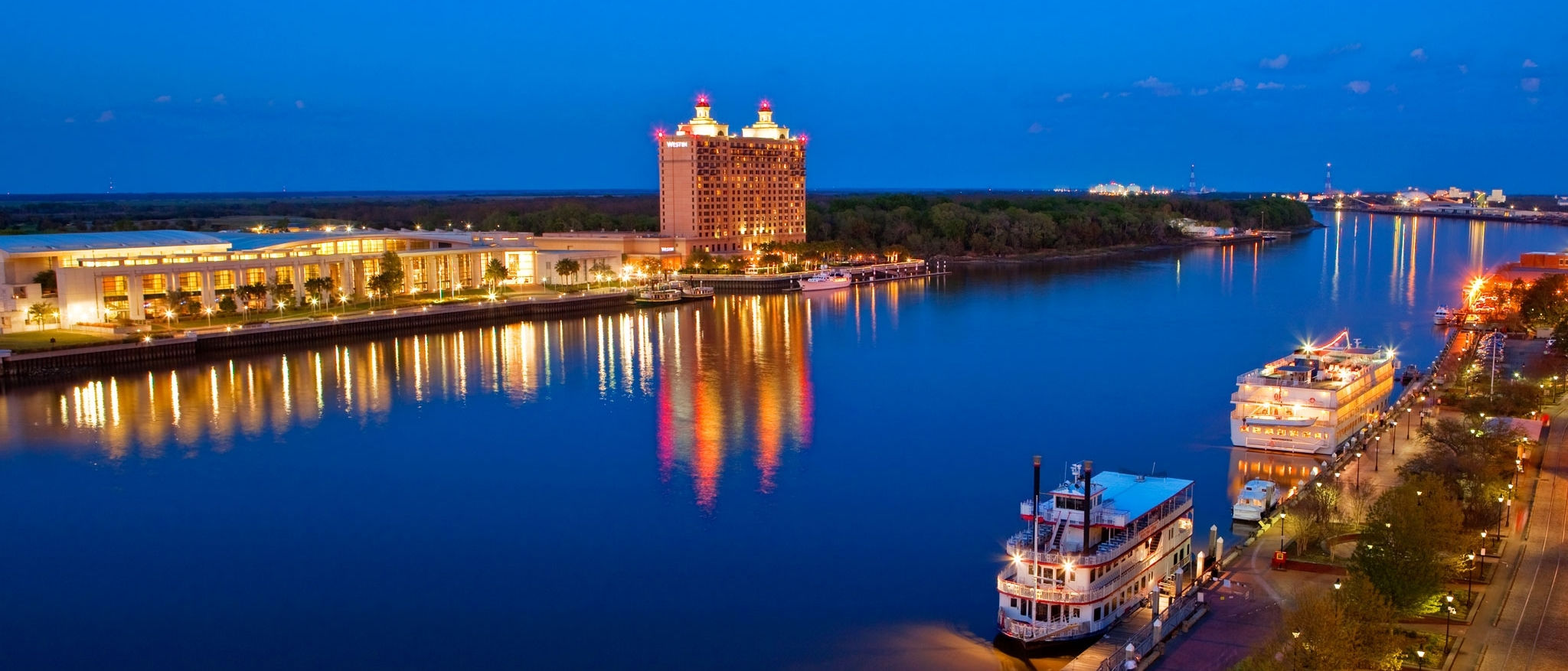 For Christmas lovers, gingerbread enthusiasts, master sculptors, kids, amateurs, professionals and candy connoisseurs of all ages.
Enter your edible masterpiece in our competition to benefit Savannah Harbor Foundation's local children's charities. And, of course, for a chance to win great prizes and revel in the season's classic tradition of gingerbread-house-making.
Please visit www.savannahharborfoundation.com/gingerbread.html to learn more. Submit your entry form by October 31 to Amanda Marks at gingerbreadvillage@westin.com, or fax to 912.201.2074.
The 2015 Savannah Harbor Gingerbread Village Competition theme is:
"WINTER WONDERLAND"
Each year thousands of visitors make the pilgrimage to the Westin to delight in these culinary creations! The competition includes adult (18 & over) and student (17 & under) divisions, and is open for anyone to participate. Come view this spectacular display in our lobby Thursday, November 26 through December 30, 2015. Free and open to the public. (Please schedule large group visits in advance.) For more information call 912.201.2062 or email gingerbreadvillage@westin.com

In a partnership with the The Savannah Harbor Foundation, The Westin Savannah Harbor Golf Resort & Spa will present a series of gingerbread demonstrations to prepare the community for the 2015 Gingerbread Village Competition Judging on November 23nd.
The Savannah Harbor Foundation hopes to make this year's Gingerbread Village its best yet with a new theme, "Winter Wonderland"! To do this it is partnering with culinary programs to host a series of instructional events in the fall. These seminars are free and open to the public.

Each will help adult and youth competitors make the most out of their Gingerbread Creations.

The Savannah Harbor Gingerbread Village Competition is Savannah's favorite family holiday outing at The Westin Savannah Harbor Golf Resort & Spa.

To reserve your spot or to get more information email Amanda.marks@westin.com or call 912.201.2062.