Resort Events
Something for everyone!
At The Westin Savannah Harbor Golf Resort & Spa, we pride ourselves on offering our guests a way to renew through activity. With reoccurring favorites like Jazz Brunch, First Fridays and Spa Nights, each member in your family will find something to rejuvenate them.
Visit our full calendar of events.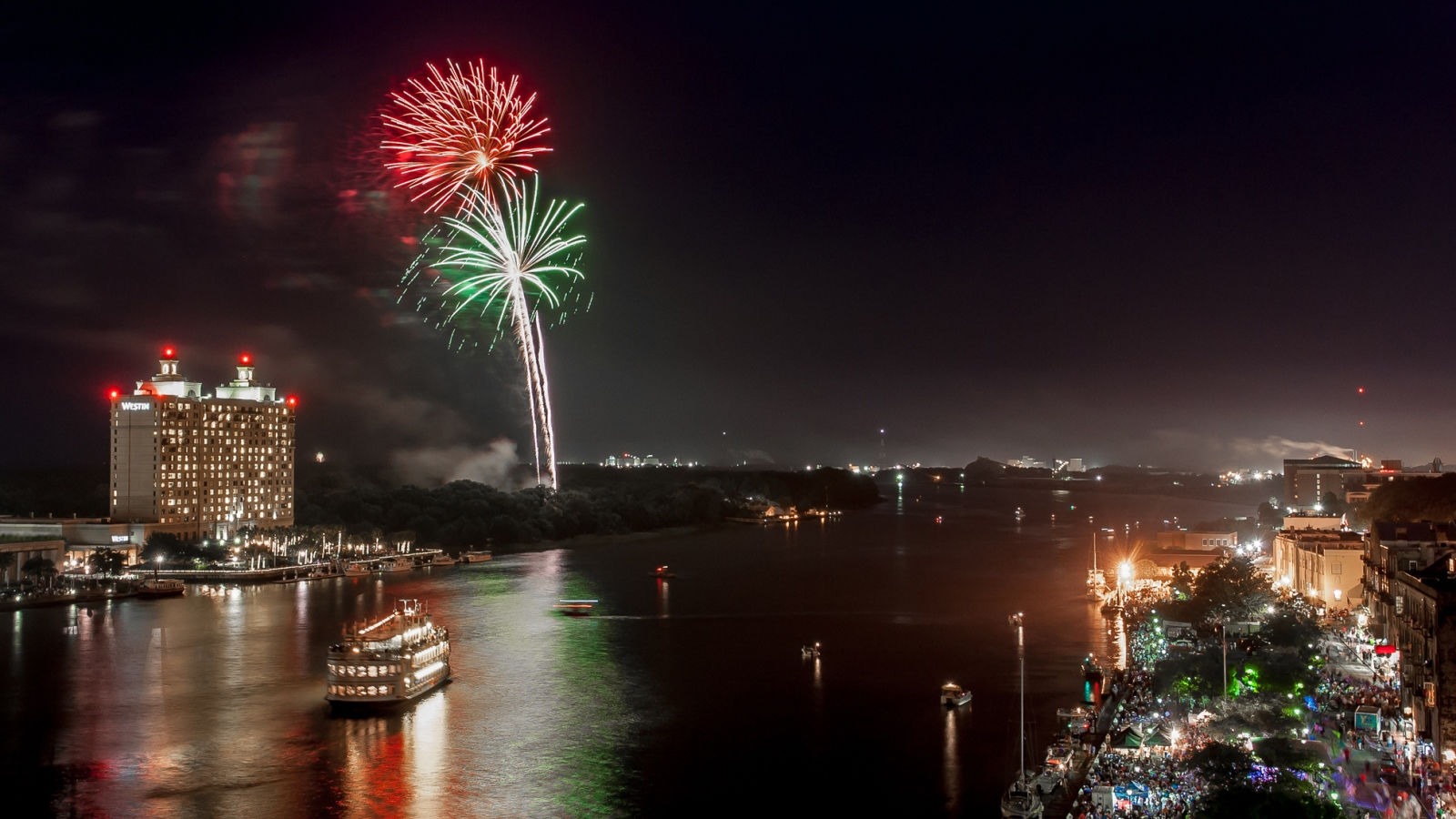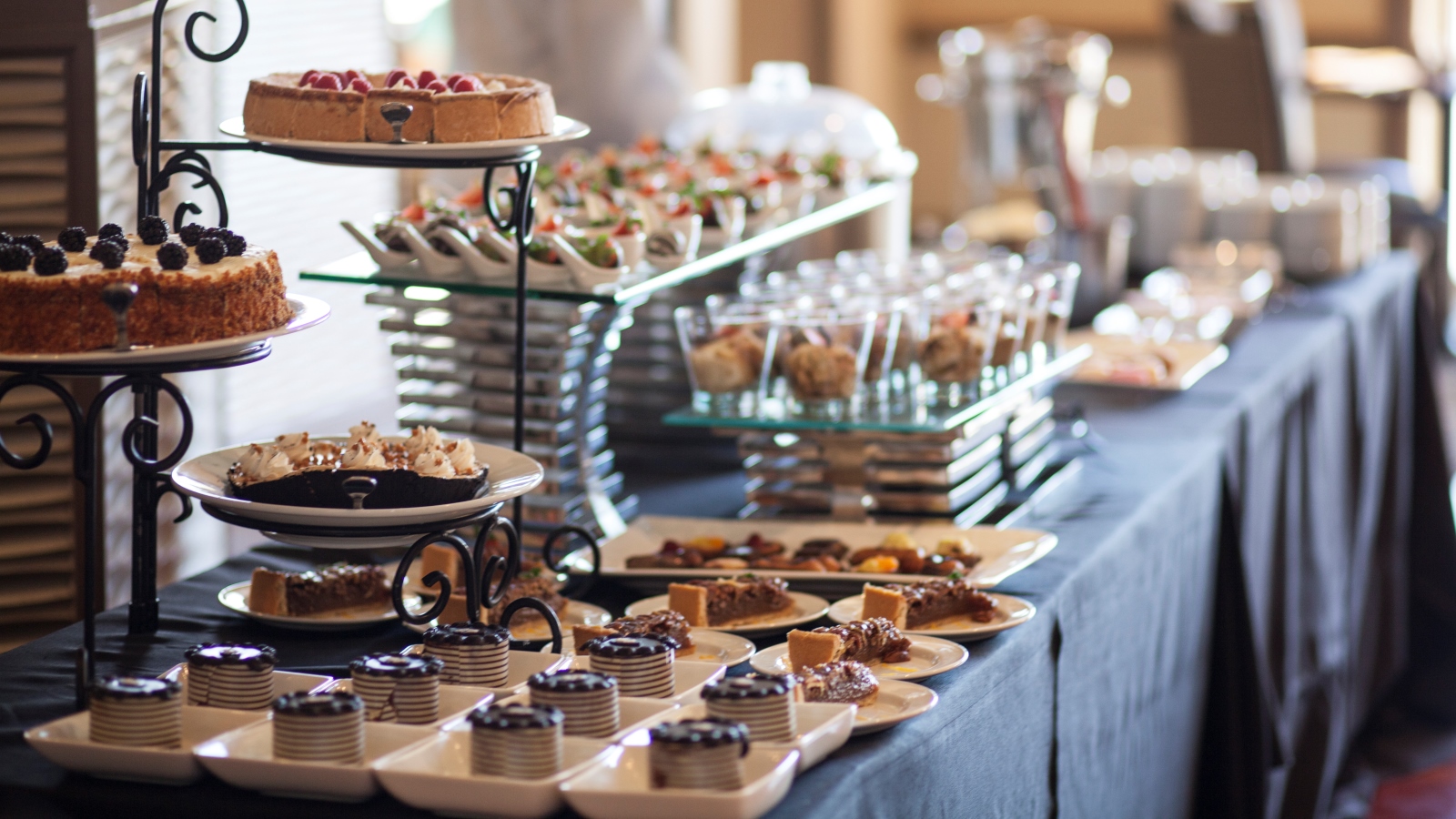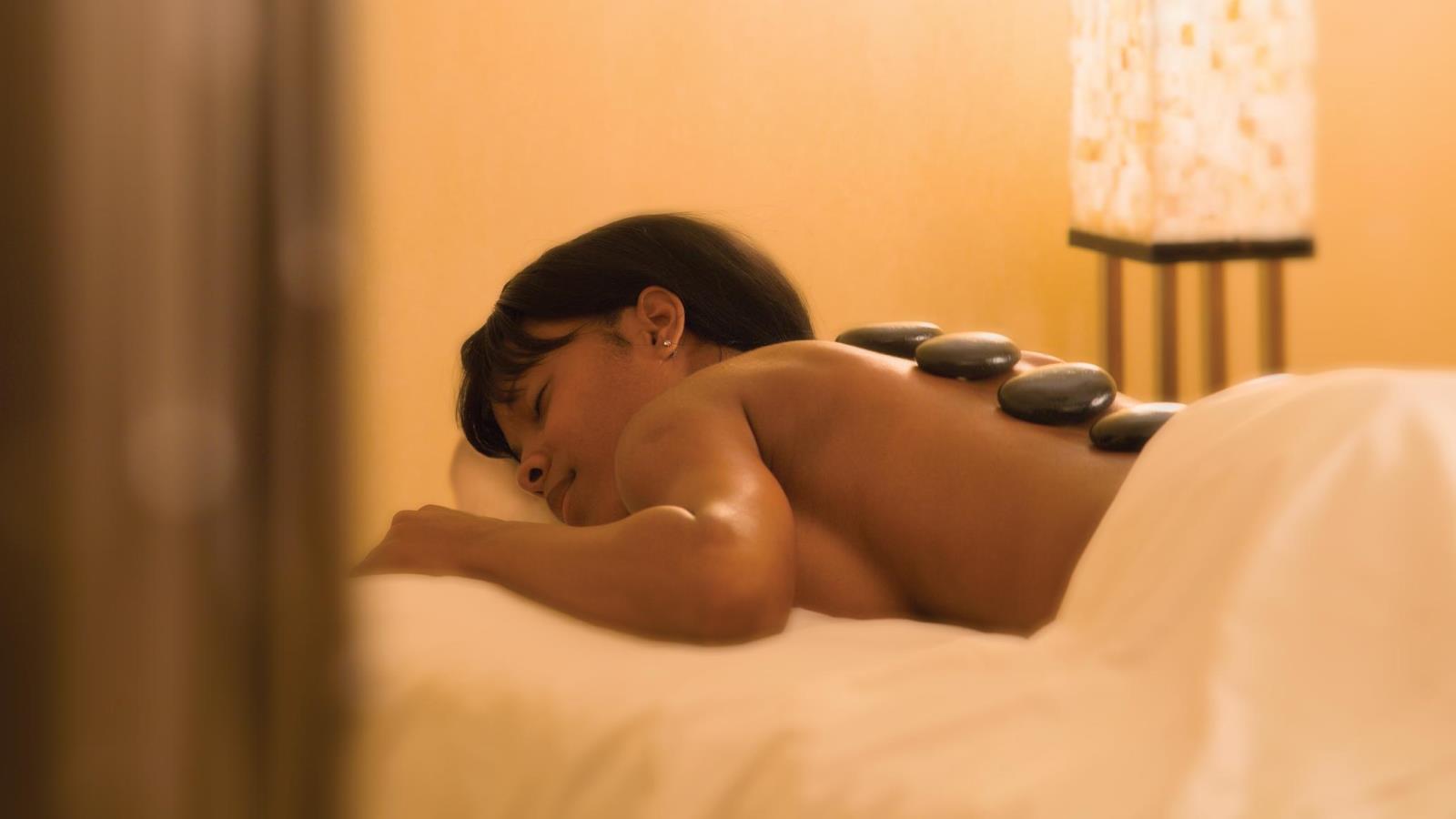 Jazz Brunch
Every Sunday
Our weekly Jazz Brunch is a treat for all with delicious food and beautiful music from Jeremy Davis and the Equinox Trio. The Westin's signature restaurant, Aqua Star, has been hailed by critics as having the "Best View of Savannah" and the "Best Brunch in Savannah."
Big Band Mondays
Every Third Monday
Enter The Club Pavilion at The Westin Savannah Harbor and enjoy this nationally acclaimed big band! Your $15 ticket includes a drink from the bar and a unique performance from Savannah's beloved big band stars!
Spa Nights
Every Third Thursday
Cross the bridge to relaxation! Every third Thursday of the month, Savannah's most comprehensive luxury spa is open late and welcomes you to indulge in tranquility. Reservations are needed.
First Friday
Join us every First Friday from March through December at 6:30-9:30 pm. Guests will delight in specialty cocktails, enjoy coastal cuisine like oysters, Lowcountry boil and BBQ, dance to live music on the Riverfront Esplanade and catch the best views of the sunset and fireworks! Attendees can also shop with some of Savannah's finest local artists, right on the Savannah River!
Golf Lessons
Join our talented PGA Professionals every Saturday at The Club at Savannah Harbor for a golf clinic. The "Harbor Hone Your Game Hour" is offered to all ages and skill levels at $25 per audlt and $10 per junior (age 17 and under) from 10:30-11:30 am.
Aquacurean
Aquacurean is The Westin Savannah Harbor Golf Resort & Spa's own unique seafood and spirits festival. Every August, visit the resort for a delicious showcase of some of best seafood and hand-crafted spirits from Savannah and around the country.