Enhance Your Savannah, Georgia Vacation with Our Partner Activities
The Westin Savannah Harbor Golf Resort & Spa Partners
Situated in the heart of downtown historic Savannah, The Westin Savannah Harbor Golf Resort invites hotel guests to take advantage of all that the city has to offer through our preferred partners. We've collaborated with the area's premier local businesses to showcase an array of compelling activities unique to Savannah.
Exclusive to the guests of The Westin Savannah Harbor Golf Resort & Spa, we invite you to unlock these special deals today.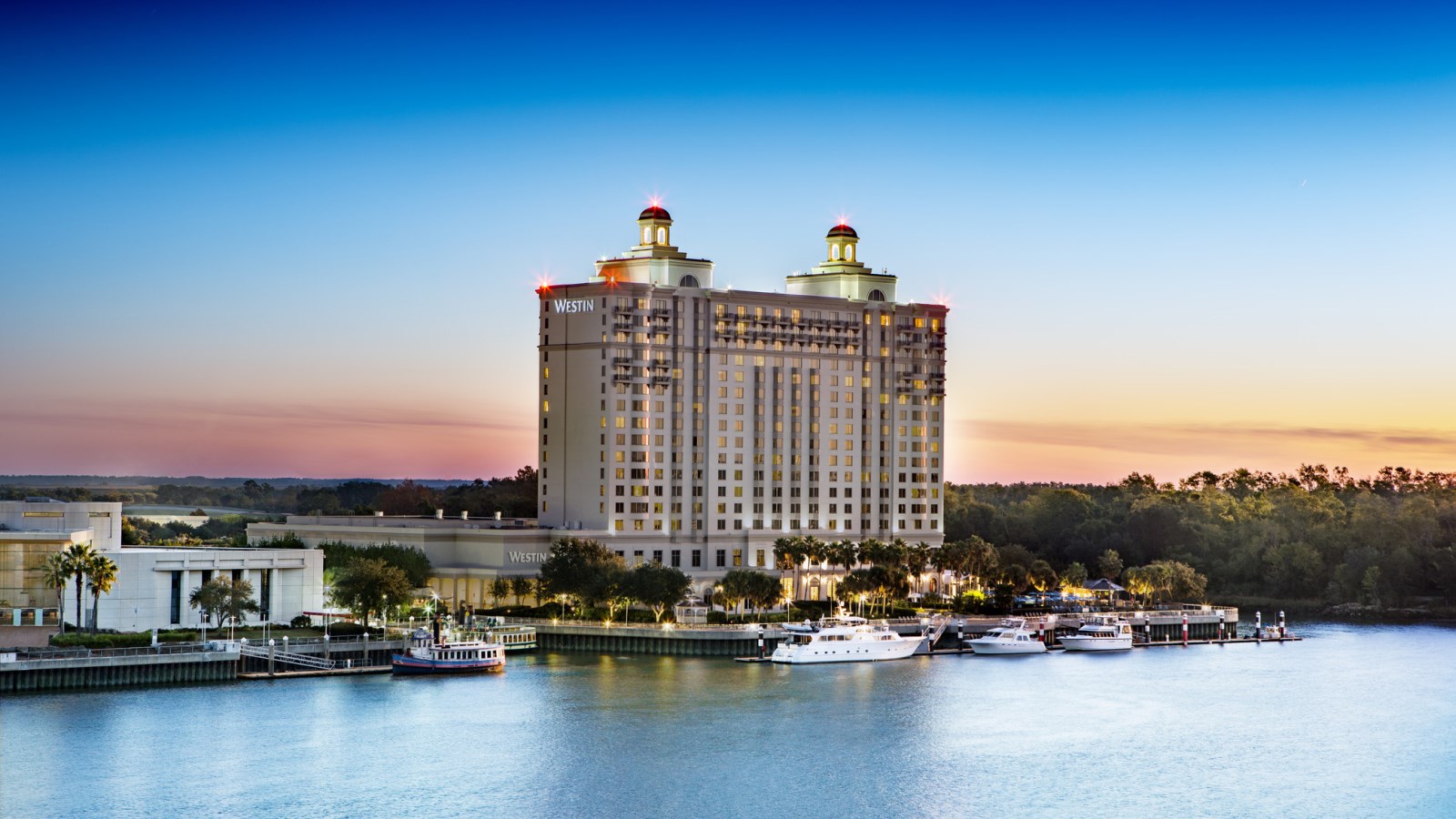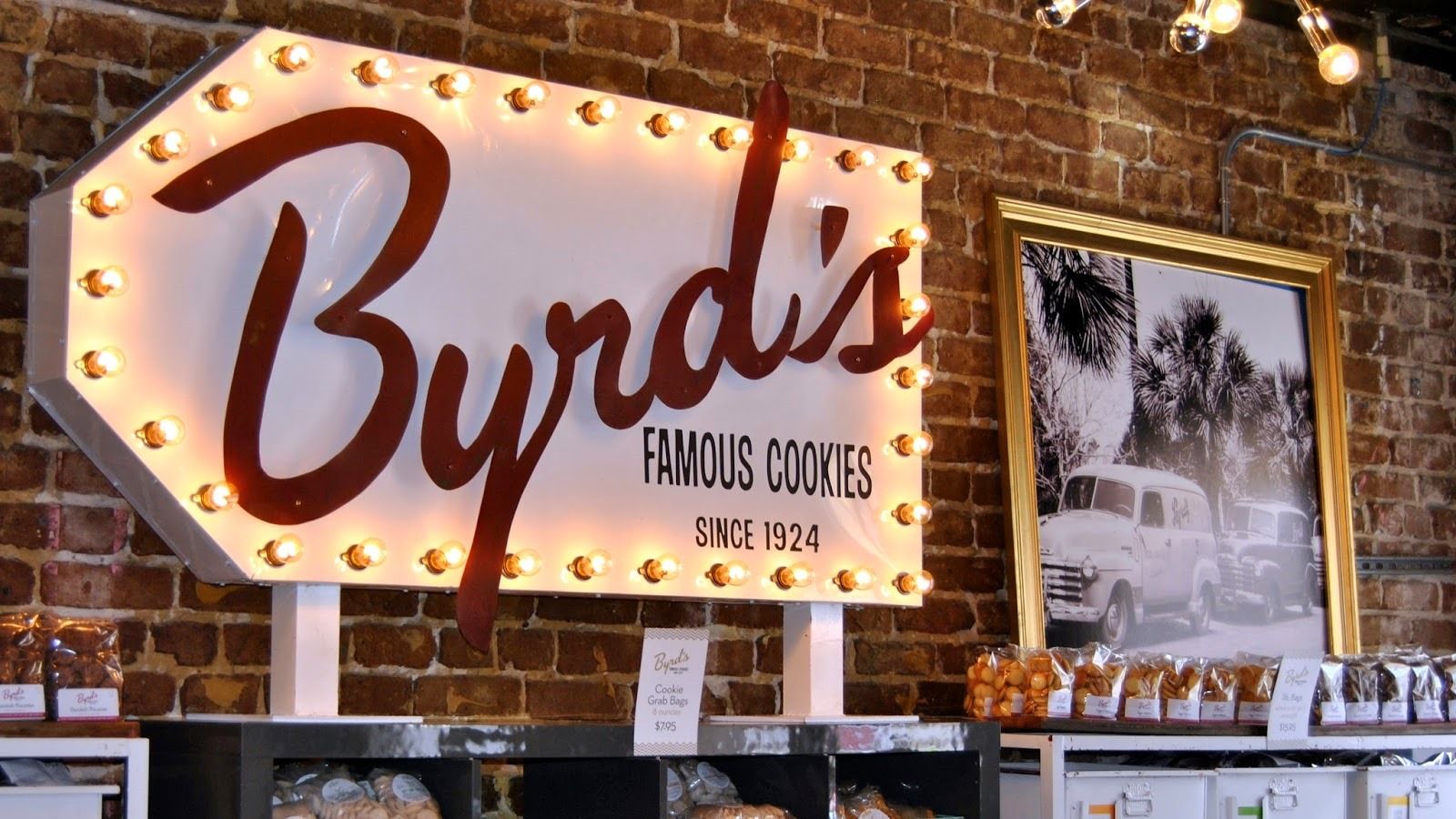 Byrd Cookie Company
After 90 years, Byrd Cookie Company has returned to downtown Savannah with their new store in City Market. Come sample mouthwatering cookies and browse their selection of locally-inspired gifts and gourmet foods.
Savannah Bee Company
Savannah Bee Company creates finest the finest products derived from hive ingredients, including beeswax, royal jelly, propolis and nationally-renowned honey.
Resort guests enjoy Mead tastings for a reduced $5 fee.
Southeast Helicopter
Explore Coastal Empire on a chartered helicopter tour, which promises guests unforgettable views of Savannah and beyond.
Resort guests are invited to take a tour of Savannah and get a complimentary aerial video of their adventure.
Late Night Life
Saddle Bags
Come on in to Saddle Bags and try our selection of fine sipping bourbon's, your favorite American beers, and our tasty homemade food. You can shoot pool, ride the bull, line dance, or watch the game.
Saddle Bags will provide a complimentary cover & a complimentary "Savannah Harbor Cocktail" when Concierge calls ahead to alert the Saddle Bags team to put guests on 'the list'.
Savannah Smiles Dueling Piano Bar
Savannah Smiles Dueling Piano Bar is where guests decide what gets played with nonstop entertainment all night long. With 50 different beers and over 250 spirit choices, you and your friends can dance and sing the night away.
Savannah Smiles will allow Complimentary Entry for guests of Westin.

House of Mata Hari's
Savannah's only speakeasy and members-only secret destination. Visit our concierge to see how you can get a key to go back in time.
Guests of Westin will receive recognition and the "secret password" to enter Mata Hari's without a membership key.
Telfair Museums
Jepson Center
Devoted to the art of today, the contemporary Jepson Center links Telfair's future with its past, unifying the museum's three distinct sites. It also includes ArtZeum-a unique, 3,500-square foot interactive gallery for children and families.
Telfair Academy
The Telfair Academy is a former mansion built from 1818-1819 for Alexander Telfair, son of Revolutionary War patriot and Georgia governor Edward Telfair.
Guests of Westin may purchase discounted tickets at Concierge
Complimentary shuttle from hotel to Telfair Square
The Owens-Thomas House
The Owens-Thomas House is considered by architectural historians to be one of the finest examples of English Regency architecture in America. A National Historic Landmark, the stately former residence is now a historic house museum.
How To Get Here
Unable to find directions, please try again.