Midnight Sun Craft Cocktail Lounge
As night falls, unwind with friends in our fashionable lounge named for the tune by Savannah native Johnny Mercer. Leather and mahogany accents and Mercer-inspired cocktails complete the atmosphere.
At Midnight Sun, our garden-to-table approach to mixology has been inspired by a notion that the great American spirit can be enjoyed by all. Whether you are a bourbon connoisseur looking for a forgotten classic out of a cocktail book or someone simply looking to enjoy something fresh and innovative, our signature offerings have just the right blend of classic mixology and new age fusion-craft.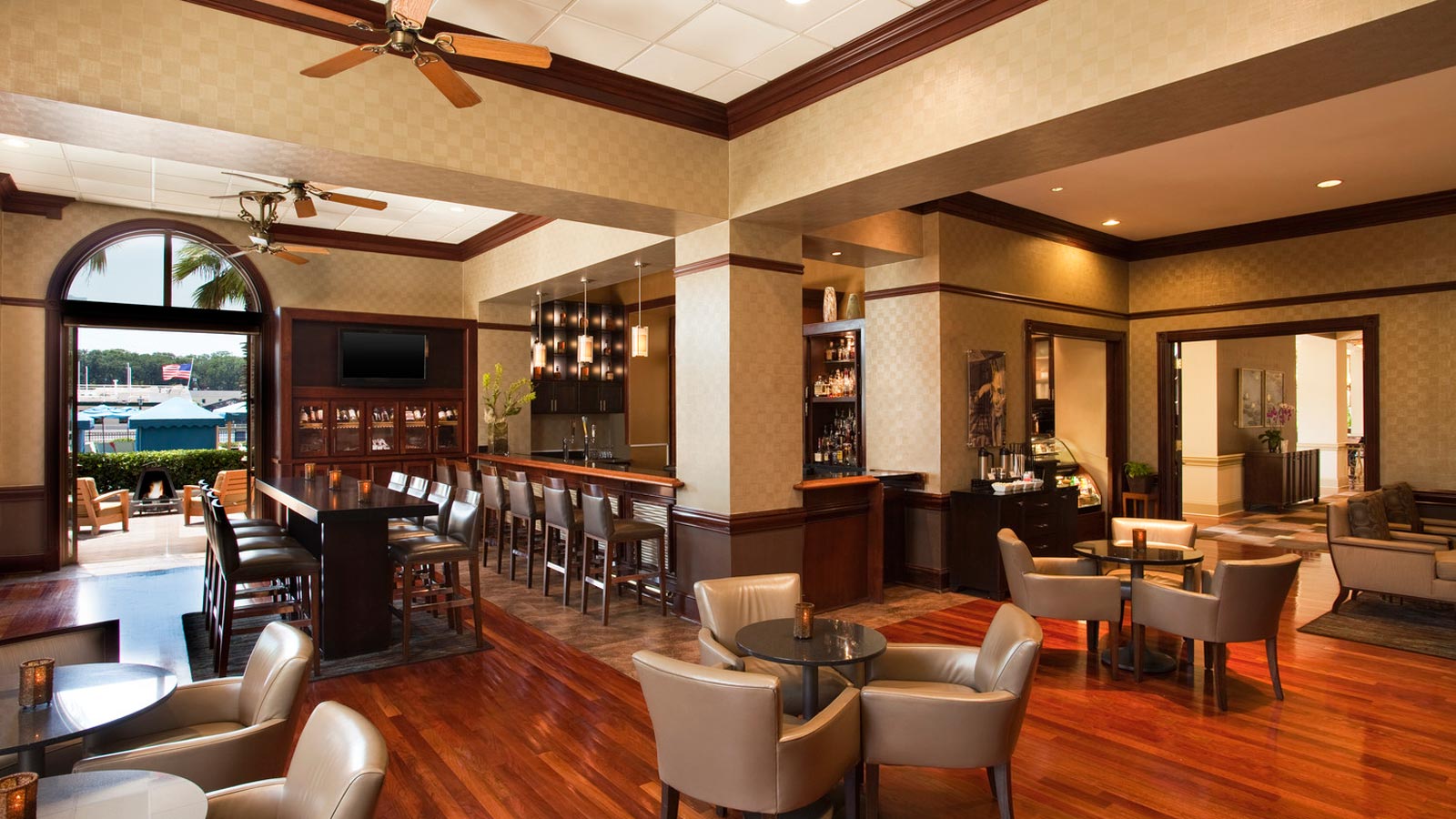 Cuisine: Cocktails, Lunch & Dinner
Atmosphere:
Hours: Monday - Thursday 11:00 AM - 12:00 AM; Friday - Saturday 11:00 AM - 1:00 AM