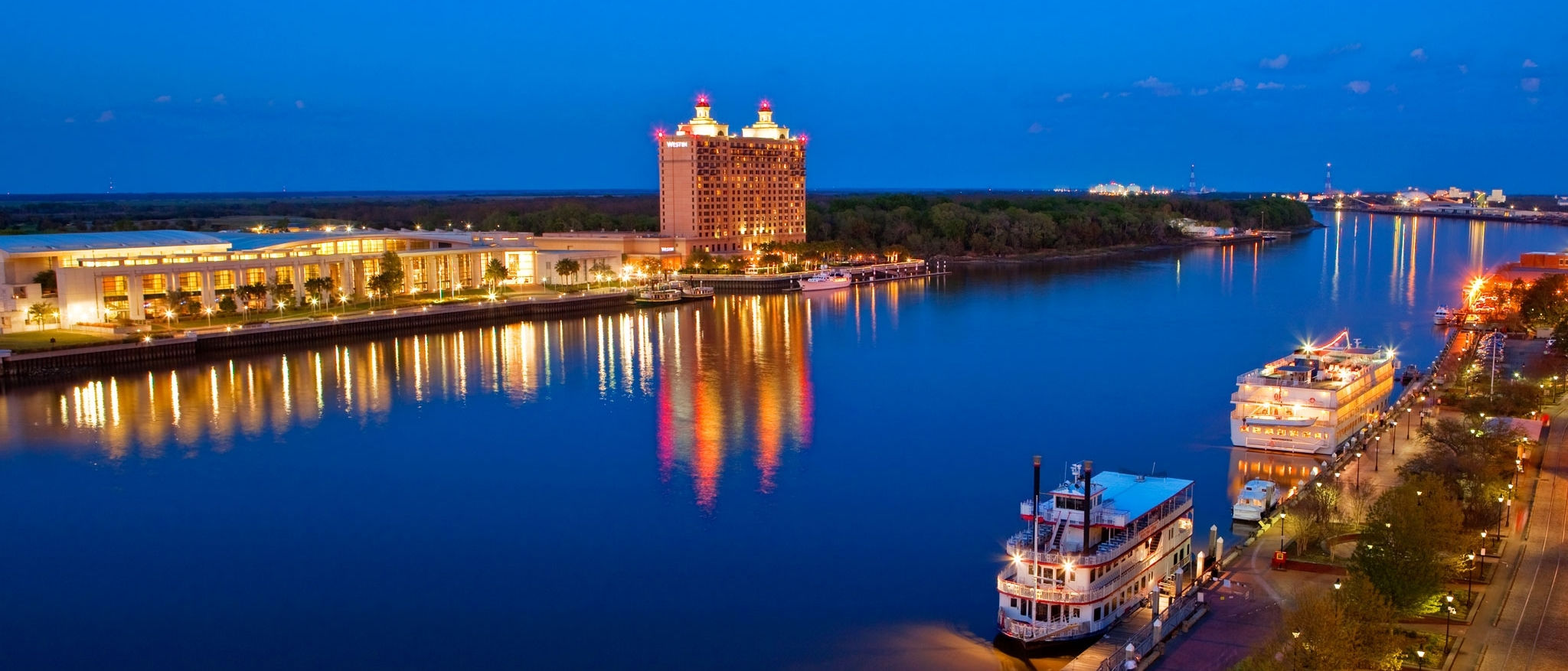 The Westin Savannah Harbor's Business Center offers an array of services which include but are not limited to, copying, faxing, printing and color printing, Internet Access, Secretarial and Printing Services, and Office Supplies.
Incoming and outbound Packaging and Shipping services are available for a fee.
We also have the capability to do specialty printing such as tent cards and specialty menus.
The Business Center rents office equipment to guests as well, such as copiers, fax machines, printers, desktop and laptop computers and zip and jump drives.
The Business Center hours are Monday through Friday 7:30am to 4:30pm. Internet, copying, faxing, and printing services are available through the Front Desk after hours. Please call for further information 912.201.2000.